You are here
Back to top
Portrayed Crazy: A memoir of Spousal Abuse (Paperback)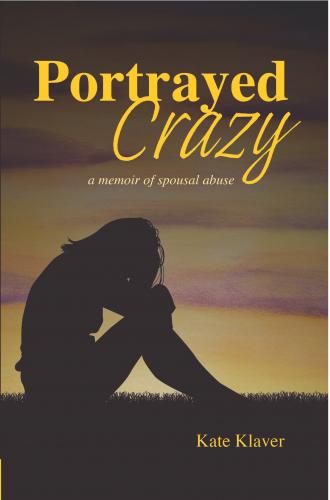 Description
---
WHEN MY SECRETS FINALLY BROKE, many encourage
me to write a book. I hadn't thought my life had nosedived to that extent. Looking back, I hadn't realized
just how out of control my marriage had gotten.
In efforts to help others understand and comprehend domestic violence, I'm sharing my story with sole intent to put perspective on spousal abuse.
Once shattered and broken from an abusive marriage, I have pieced myself whole again. Becoming tougher, candid, and often outspoken, inspired me to be an advocate against domestic violence.
It is my intent that being proactive will prevent unnecessary future suffering to others.